"A scientist is a biological machine that turns coffee into theorems" ∼ Paul Erdos
Here are some impressions of a few of our previous events. Are you curious about what it´s like to be part of the BioBuddies? Read our Testimonials! Moreover, you find all flags from our previous Buddies below… maybe there will be your flag soon!
Do you also want to leave your testimonial here? We will be more than happy. Contact us!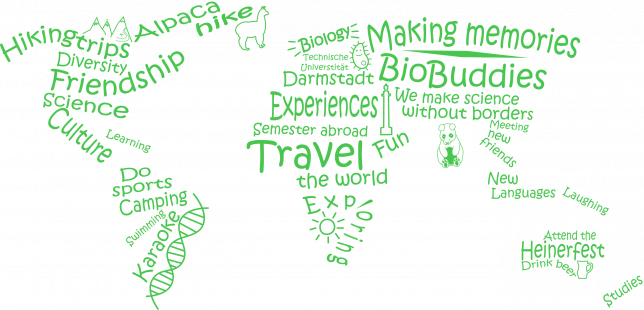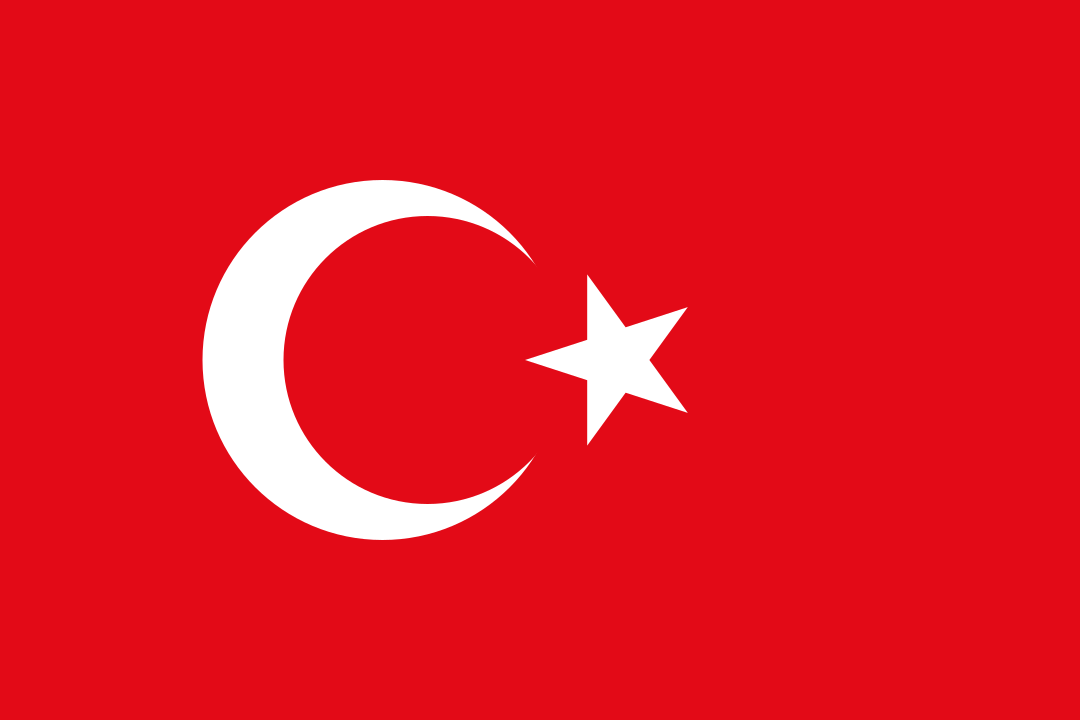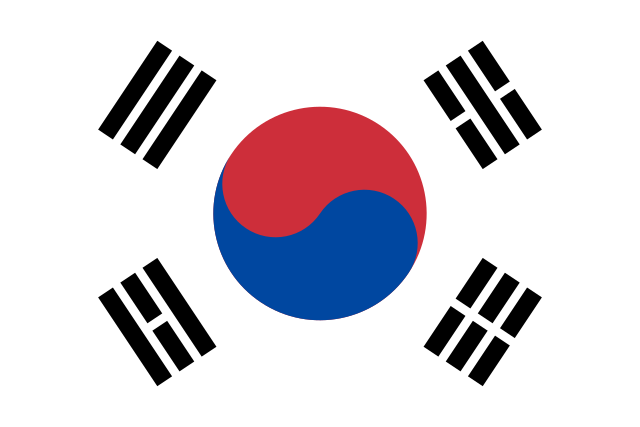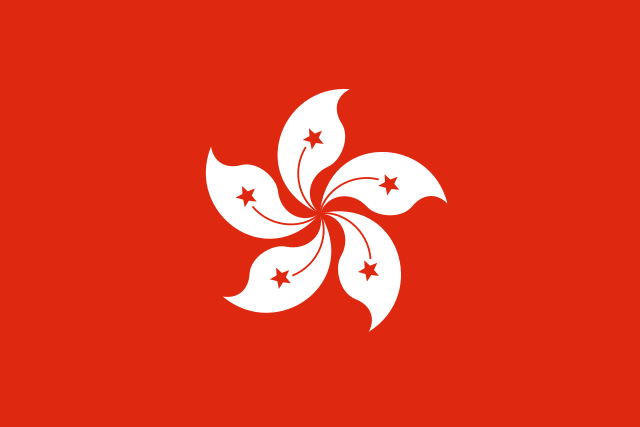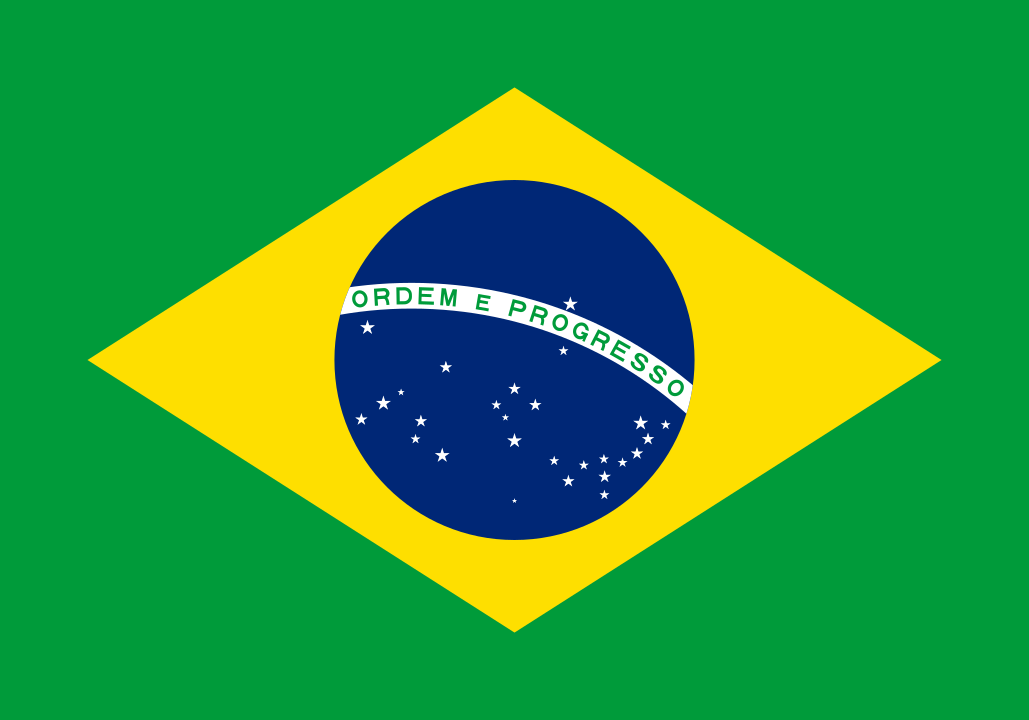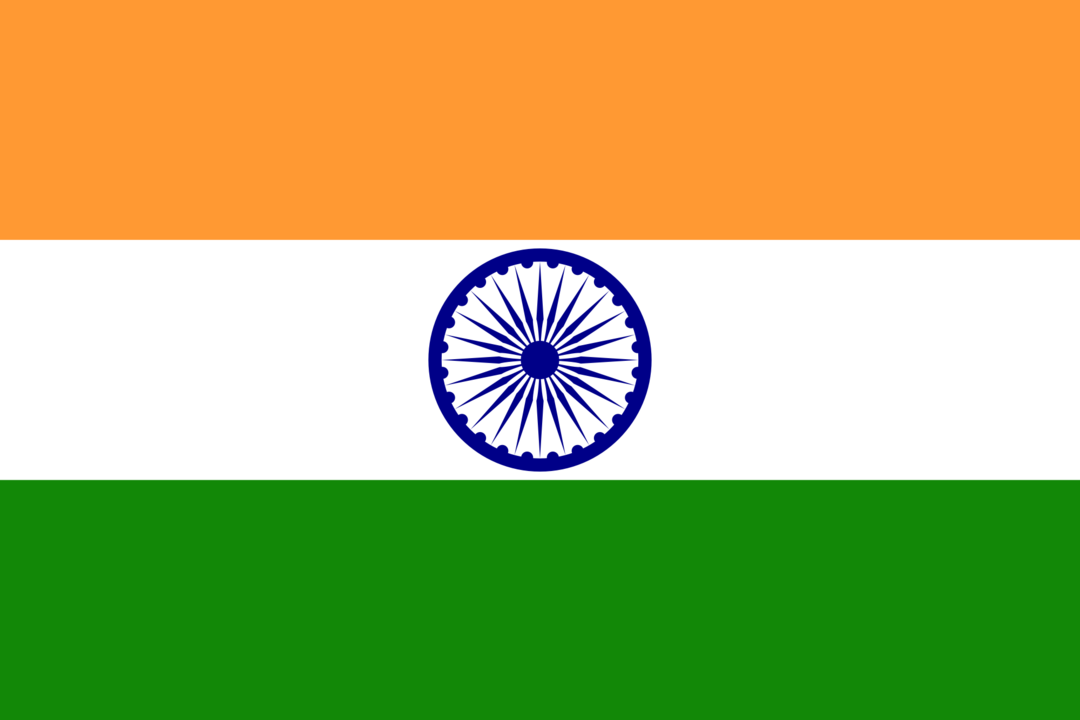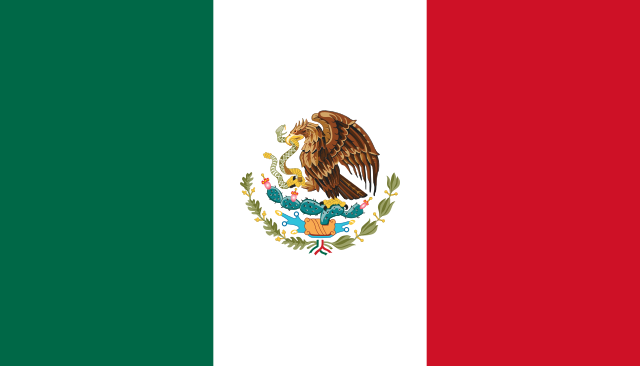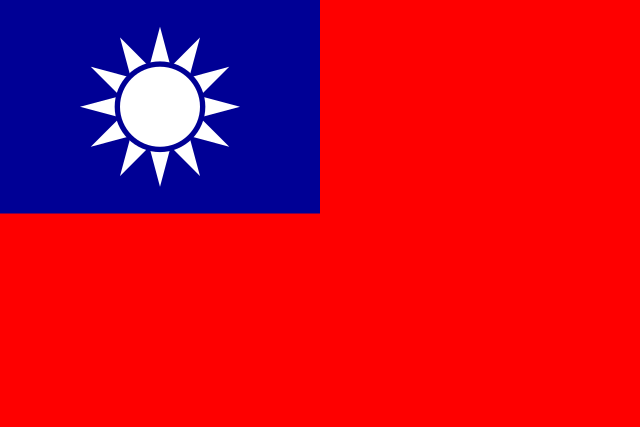 Take a peek inside our Wonderworld
Walk with Llama and Alpacas
2019
Kleinwalsertal Weekend
2019
Do you wanna build a snowman?
2018
Creative Drawing and BBQ
2018
Take a peek inside our Wonderworld
Carnival in Frankfurt
2018
Today was a big carnival procession in Frankfurt. The carnival procession was across the downtown of Frankfurt and had a length of 4 km! The whole town was full of costumed people and lots of sweets and other little things were spread. It was a unique and colorful experience for our Buddies!
Some of us meet quite spontaneously at the Green Sheep pub. It was quiz night. Did we finish with third, second or first place? This remained a secret. It is a fact that we had a lot of fun and learnt a lot about Germany.